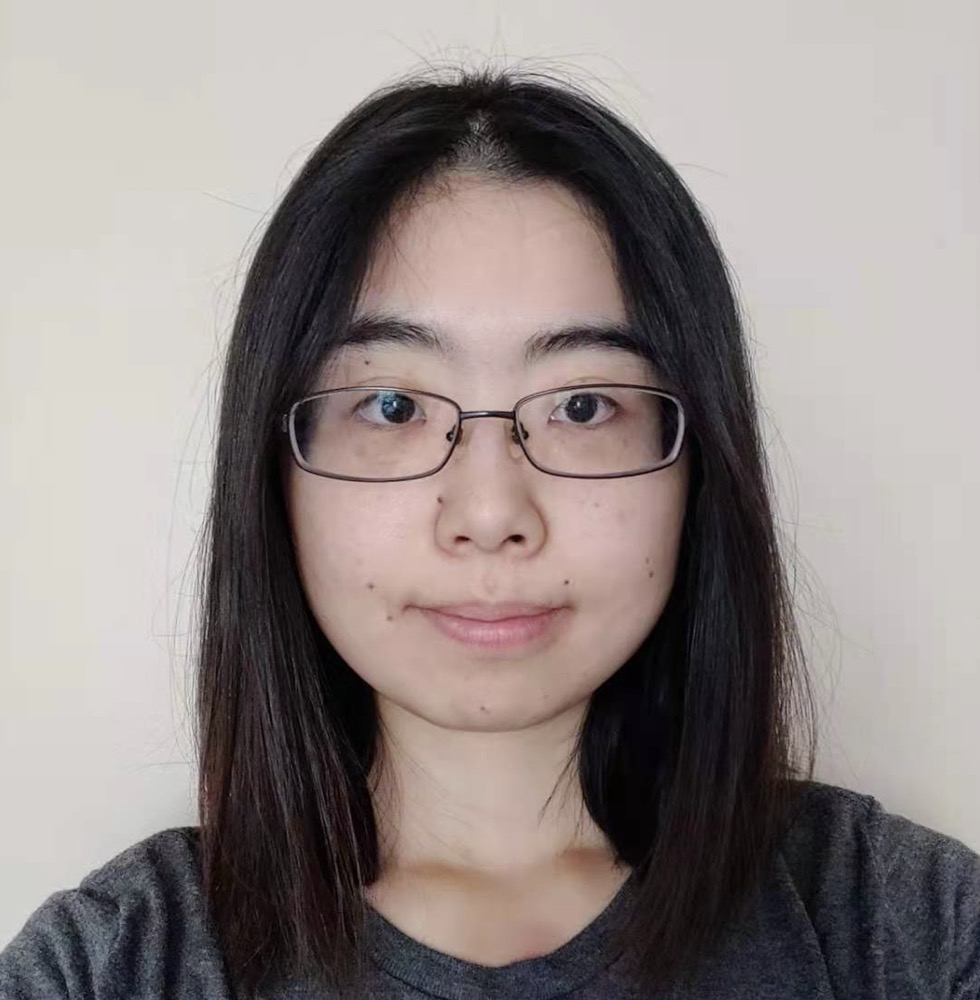 Lanyu (Lori) Xu
I am an Assistant Professor in the Computer Science and Engineering Department, Oakland University, Michigan, where I work on designing, analyzing, and implementing heterogeneous, efficient edge intelligent systems. In August 2021, I got my Ph.D. degree in Computer Science Department at Wayne State University under the supervision of Dr. Weisong Shi. Before that, I did my bachelors in Computer Science Department, Tongji University.
Email &nbsp/&nbsp Google Scholar &nbsp/&nbsp Linkedin
Office: 115 Library Drive, Engineering Center, Room 524
Edge Intelligent System Lab
I'm looking for self-motivated master and Ph.D. students in the areas of edge intelligence, connected health, and/or autonomous driving. Students with either CS or CE majors are welcome to apply. For current OU students interested in working with me, welcome to stop by my office and see if there is a good match.
Current Ph.D. Students
Shaibal Saha (Fall 2022 - )
Yunge Li (Win 2023 - )
Research
I'm interested in designing, analyzing, and implementing heterogeneous, efficient edge intelligent systems, with connected health and autonomous driving as the currently focused application domain.
Conference Papers:
Journal Papers:
Teaching
CSI 3360 - System Administration
Fall 2022, Fall 2023
CSI 4380 - Game Programming
Win 2022, Win 2023
Services
Editor of Journal of Ambient Intelligence and Smart Environment, 2022-.
Program Committee Members of ICDCS 2023, IEEE Cloud 2023, International Conference on Intelligent Environments 2023, ICDCS 2022, IEEE Cloud 2022, International Conference on Machine Learning and Applications 2021.
Student Travel Grant Chair of the SEC 2022.
Committee Members of National Center for Women \& Information Technology (NCWIT), Aspirations in Computing, 2021-
Reviewer of ACM on Interactive, Mobile, Wearable and Ubiquitous Technologies (2022), IEEE Transactions on Cloud Computing (2022), Journal of Internet Technology (2022), EAI Endorsed Transactions on Security and Safety (2022), IEEE Internet of Things Journal (2021-), IEEE Transactions on Network and Service Management (2020), IEEE Internet Computing (2019, 2022), IEEE Transactions on Service Computing (2018-), IEEE Access (2018-), IEEE Computer Architecture Letters (2018), IGI Global Journal (2018), Elsevier Smart Health (2017-), Sustainable Computing: Informatics and Systems (2017, 2020), Future Generation Computer Systems(2017), Computing Journal (2016).
Welcome to use this website's
source code
, just add a link back to here.
✩